SCHEDULE A T.R.Y. PRESENTATION
here
T.R.Y. 2 QUIT! TOBACCO

here
Alternative to Suspension, Prevention, Intervention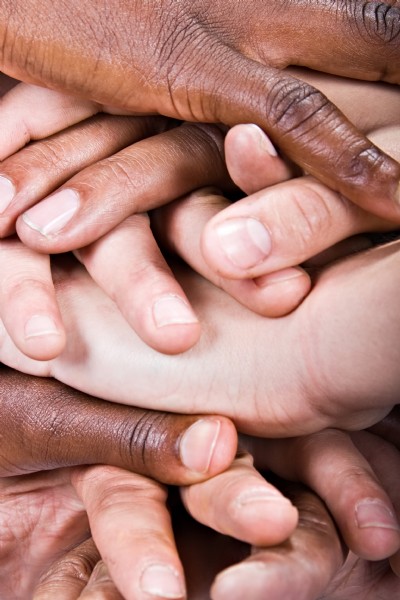 EQUITY IN THE EPIDEMIC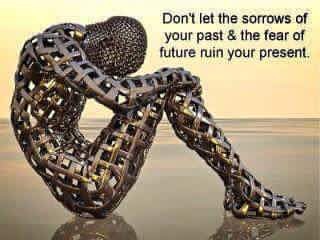 TRY I started concentrating on ACEs in 2014, when by "accident" I came across the ACE Survey. To my surprise my ACE score was 9. I learned how to function as a 9, survive as a 9 and guide others out of the darkness as a 9. I didn't realize that I lived in darkness and therefore that I did not realize that "light" existed.
Although the subject has evolved to include experts that teach various forms of relief, which I applaud, what is missing and the factor that hasn't been acknowledged is the personal power resident in every individual with scores 4-9.
To that end, for such a time as this, Plan 4 Zero was launched in 2016. Using the Strategic Prevention Framework (SFP), Seven Strategies for Community Change and Search Institute as the foundation for an Empowered Community (individually defined), change is occurring one life and one system (my dream) at a time.
I look forward to sharing more.
Dr. Wanda Boone
SPF, Substance Abuse Prevention, Search Institute Development Asset Trainer
THE AFRICAN AMERICAN HEALTH IMPROVEMENT PROJECT
Screening Brief Interventions and Referral to Treatment
(SBIRT) in Durham Public Schools
Social factors can affect health directly and indirectly as their effects accumulate across individuals' lifetimes and across generations, leading to vicious cycles between social factors and health. Although genes and medical care also are important, social factors probably play a greater role than either, and interact with both. Fortunately, many social factors can be influenced by policies and programs.
SOCIAL FACTORS: