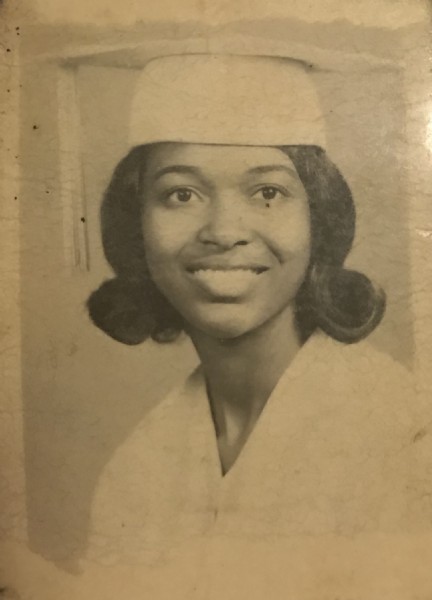 BARBARA ANN BOONE SCHOLARSHIP FUND FOR 2020 GRADS HEADED FOR COLLEGE IN THE FALL
BARBARA ANN BOONE SCHOLARSHIP FUND FOR 2020-2021 9TH, 10TH, 11TH, 12TH GRADE STUDENTS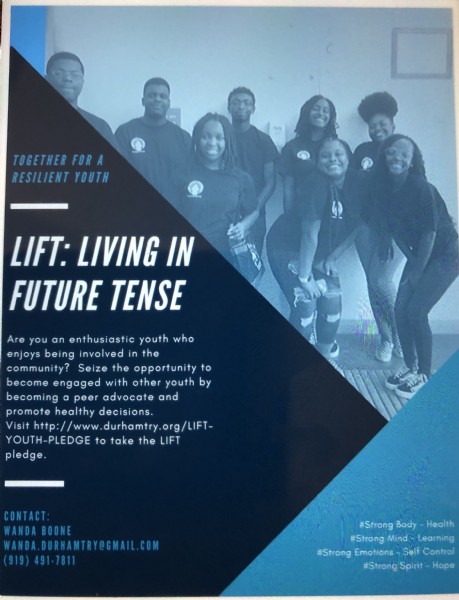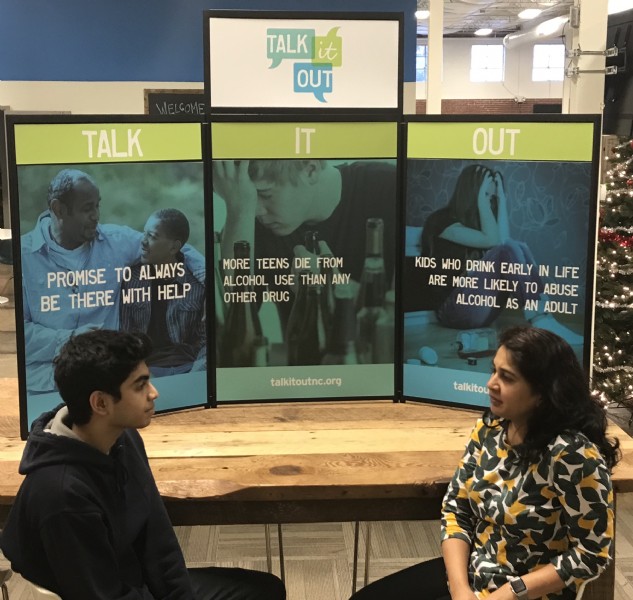 We LIFT because we want to live a healthy, safe and drug free life by being resilient and making good decisions
Press Elementary Middle or High School above to learn more and join!
WE ARE
LIFT
WE TAKE ACTION!
We support the T.R.Y. Vision and Mission
· We create Action Teams of 5 or more peers each (Team Lead, Co-Lead, and eight peers) - Teams do not have to be school based.·
· We focus our knowledge on RESILIENCE BECAUSE WE BOUNCE BACK if "bad" things happen.
· We address harmful products by youth and discuss them.
· We learn about good mental health and help prevent poor mental health.
· We talk about "Health" (healthy food, positive body image, limit screen time and proper sleep)
WE BELIEVE IN: Caring, Equality, Social Justice, Integrity, Honesty, Responsibility and Restraint
WE ASK QUESTIONS
IS IT WORTH IT?
IS IT RISKY?
WHAT WILL THIS MEAN FOR MY FUTURE?
AM I BEING PRESSURED?
HOW WOULD MY PARENTS FEEL IF THEY FOUND OUT?
WHAT OTHER CHOICES DO I HAVE?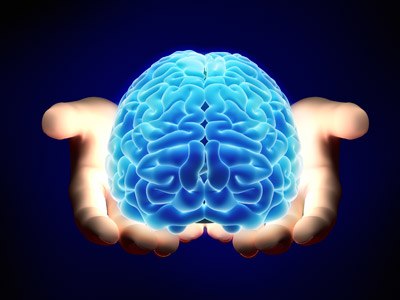 WE PROTECT OUR BRAINS!