SCHOLARSHIP APPLICATION click here
MEMBERSHIP APPLICATION click here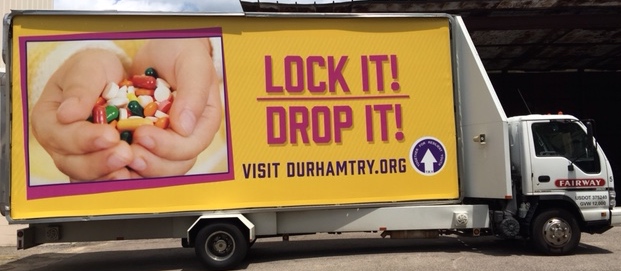 LOCKIT! DROPIT! click here
SCHEDULE A MEDICINE DROP! HERE
Vision:

Healthy Resilient Youth in a Drug Free Community
Mission: TRY prevents substance abuse among youth and adults by reducing community risk factors through education, mobilization and action
SUSPENSION ALTERNATIVES!
HERE
THE NEW MARIJUANA:
Explore the facts. Marijuana has changed since the 70's. Learn the new dangers
PRESCRIPTION DRUG ABUSE IS ON THE RISE IN DURHAM
, NC
Mark Schultz, The Durham News
STRESS AND MINORITY HEALTH Wanda Boone, The Durham News Read the article
JUVENILE JUSTICE FLOW DIAGRAM
here
2011 NATIONAL GANG SUMMARY
AFRICAN AMERICAN HEALTH IMPROVEMENT PROJECT here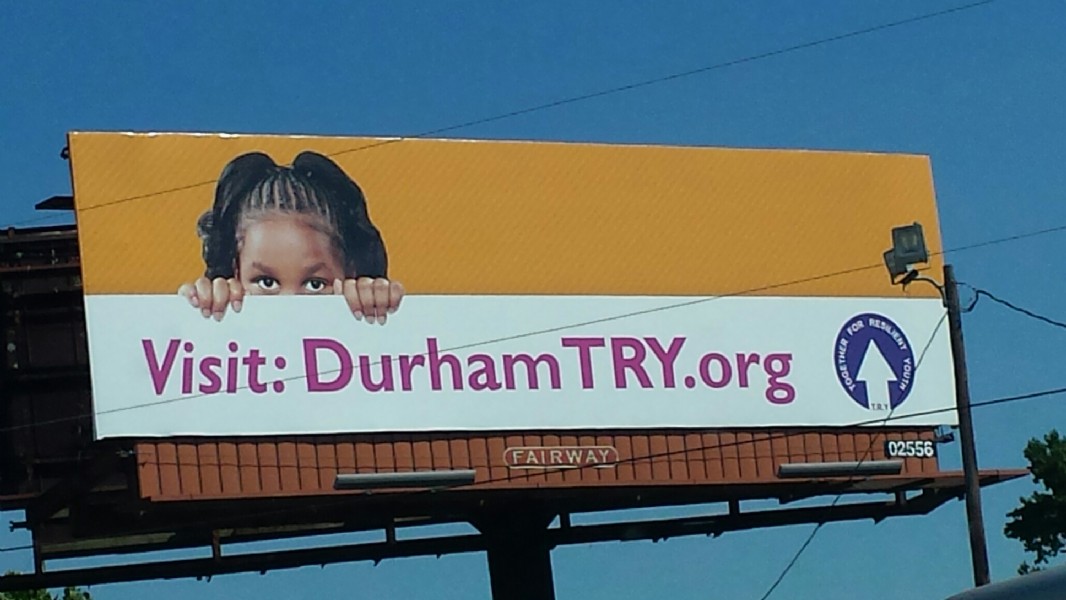 WHAT DO I SEE? more here
What's your ACE Score? and at the end, What is your resilience score?